Branded workwear is a great way to advertise your business
… and portray a professional image.
Embroidered Workwear
We have a range of workwear that not only looks smart but is designed for people who require garments that are durable and also look amazing when washed on a regular basis.
Our range of workwear garments also include a free logo stitch pattern and the price for each garment includes an embroidered logo in one position of your choice too.
Designer Working from Home Wear
There's no getting away from it but working from home is hear to stay for many of us.
Our Funkicmfi range offers amazing comfy designer wear that allows you to represent your brand whilst on virtual events and customer calls. All our garments are made from relaxed, cosy materials and most importantly feature your embroidered logo………you'll be as snug as a bug!!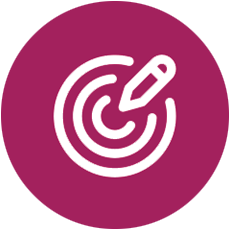 We're local
When you buy from us you're supporting a local business. Our studio is independently owned & operated. We live where you live. It's our home too. We know what's going on in your business community.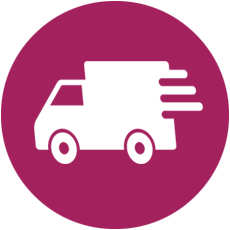 We're reliable
We definitely won't let you down. We fully respect your deadlines. We despatch 99.9% of orders on time or early. If you're in a real hurry, ask about our SOS despatch service to get there even quicker!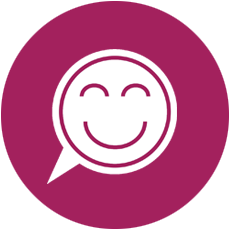 Super friendly
We are a small friendly team with big ideas. Our work includes graphic design, print, marketing, websites & more. We are quick, skilled, no-nonsense designers & our clients say we are great to work with.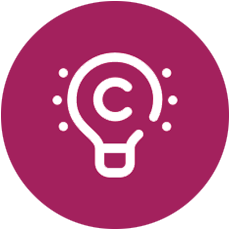 We know what we're doing
Still not convinced? Here is another one: AND BECAUSE WE KNOW WHAT WE'RE DOING... Our team are qualified and knowledgeable. We have the in-house capabilities to produce design and print under one roof.
Get in touch and let us know your ideas and we will guide you on the best solutions for your business. We are happy to offer you free advice and an honest opinion.  
Call 0121 382 2729 or email us at info@centrepointprint.co.uk
Create new project with us!
Printers Sutton Coldfield - Website Design Sutton Coldfield - Printers Birmingham - Website Design Birmingham - Printers Lichfield, Website Design Lichfield, Printers Tamworth, Website Design Tamworth,  Printers Coleshill, Website Design Coleshill, Printers Cannock, Website Design Cannock, Printers Solihull, Website Design Solihull, Invoice Pads Erdington Birmingham, Stationery Printing Erdington Birmingham, Printed Workwear Erdington,Birmingham, Promotional Item Printing Mugs Pens Key Rings Erdington Birmingham