CREATIVE DESIGN WITHOUT THE BIG AGENCY PRICE TAG.
"There are three responses to a piece of design – Yes, No and WoW, Wow is definitely the one to aim for."
Create an impression and built trust with branding
It is vital to have a strong and memorable brand that makes an impression on your target market and reflects who you are. Our experienced brand stylists and designers will enhance your identity, taking your business to the next level. We can design all visible elements of your brand from a logo, business cards and brochures to full brand identity across the web, digital and social media.
Has it been a while since you refreshed your brand image? Do you need some help to create a powerful campaign? Or do you simply just need an expert eye for your business card or brochure? Whatever the size and scale of the brief, we are happy to help and offer our expertise to enrich your business's image and help drive your sales.
We supply stationery, leaflet and brochure design to clients all over the Midlands and beyond, offering a truly bespoke service. Allowing companies to implement their own documentation to suit their individual business practices. Big brands don't just focus everything online. They combine their online presence with offline marketing.
Designed print is proven to build trust. It's perceived to be more credible. It plays with emotions. And it appeals to multiple senses – touch and sight. There's nothing like it. And you can exploit that power, very cost effectively. Sometimes too much choice is daunting. That's why we will guide you to our top selling collections and most popular, best value ranges.
DOES YOUR BRAND NEED A REFRESH?
Has your brand image moved with the times? Does your brand appeal to the customers your want to target? Does it stand out from the competition? 
There are so many reasons why you should refine and develop your branding. It's important for your brand identity to be current and be consistent across all of your marketing. You need to make a strong impression, first impressions are everything. When your identity is crafted with flair, purpose and focus, it becomes a strong asset to your business. Let's have a chat about how we can help.
Beautiful designs, it's what we do!

Passionate about design
Design is at the heart of what we do and our talented team are passionate about creating stunning designs that resonate with your customers.
We approach each project with fresh eyes and discover your individual requirements before suggesting bespoke ideas for you to consider.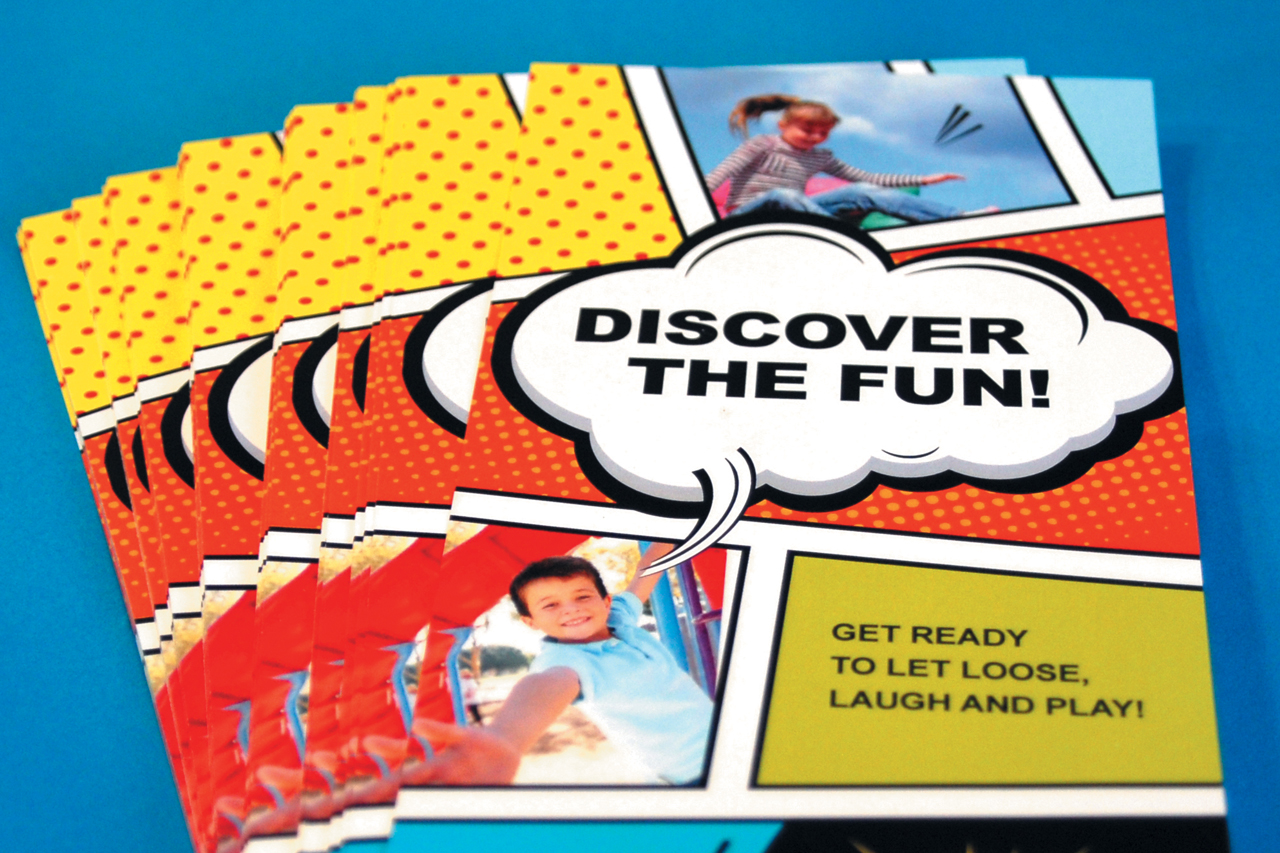 Whether you need a new brochure, billboard poster or logo, we will discuss the best format that will create the best impression.
We make sure you are happy at each step of the design process, and if you have changes to make, that's no problem. We won't print until you are 100% happy with it.
Centrepoint evolved from a print and production background, so you can be assured that our designs will translate beautifully onto the final printed product.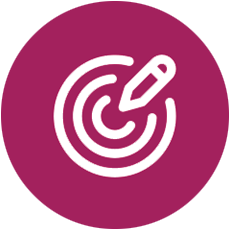 We're local
When you buy from us you're supporting a local business. Our studio is independently owned & operated. We live where you live. It's our home too. We know what's going on in your business community.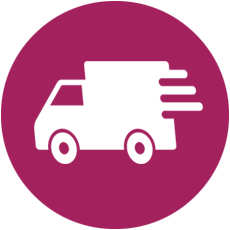 We're reliable
We definitely won't let you down. We fully respect your deadlines. We despatch 99.9% of orders on time or early. If you're in a real hurry, ask about our SOS despatch service to get there even quicker!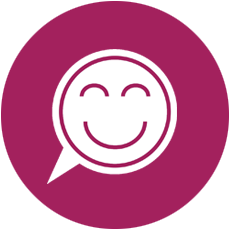 Super friendly
We are a small friendly team with big ideas. Our work includes graphic design, print, marketing, websites & more. We are quick, skilled, no-nonsense designers & our clients say we are great to work with.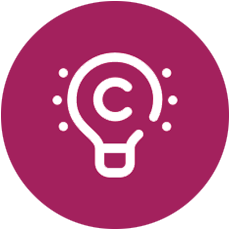 We know what we're doing
Still not convinced? Here is another one: AND BECAUSE WE KNOW WHAT WE'RE DOING... Our team are qualified and knowledgeable. We have the in-house capabilities to produce design and print under one roof.
Get in touch and let us know your ideas and we will guide you on the best solutions for your business. We are happy to offer you free advice and an honest opinion.  
Call 0121 382 2729 or email us at info@nullcentrepointprint.co.uk
Create new project with us!