YOUR LOCAL AND AFFORDABLE ONE STOP PRINT SHOP.
"Grasped in quivering hands, it's IMPOSSIBLE not to look. The power of print draws you in. That's why they call it a hook."
The world may be going digital but there is nothing like touching a high quality, professionally printed brochure to help showcase your company to potential clients.
Print plays an important role in the marketing mix for many companies and with over 25 years of experience in print and design, Centrepoint brings a wealth of knowledge, enabling us to provide the very best service available.
We are experienced in all areas of print, from the humble business card to stationery, leaflets, brochures, catalogues, posters and exhibition materials, we are the team you can trust to deliver a consistent image for your business.
We supply carbonless (NCR) Stationery to clients all over the Midlands and beyond, offering bespoke business forms. Allowing companies to implement their own documentation to suit their individual business practices. Big brands don't just focus everything online. They combine their online presence with offline marketing.
Print and direct mail is proven to build trust. It's perceived to be more credible. It plays with emotions. And it appeals to multiple senses – touch and sight. There's nothing like it. And you can exploit that power, very cost effectively. Sometimes too much choice is daunting. That's why we will guide you to our top selling collections and most popular, best value ranges.
If you are looking for a reliable, high quality and creative print service provider in the Birmingham area, you can trust Centrepoint. With our in-house print capability, we can supply a range of products from single colour carbonless invoice books through to eye-catching full-colour corporate stationery.
Centrepoint encompasses studio, pre-press, printing and finishing under one roof, taking care of your order from the initial quote through to final delivery.

Graphic design for businesses.

Printing: Business cards to catalogues and everything inbetween.

Exhibition displays: inc highly portable and versatile  print on fabric.

Signage: Because the front of your business is what your customers will see first.

Websites: from one page to full e-commerce.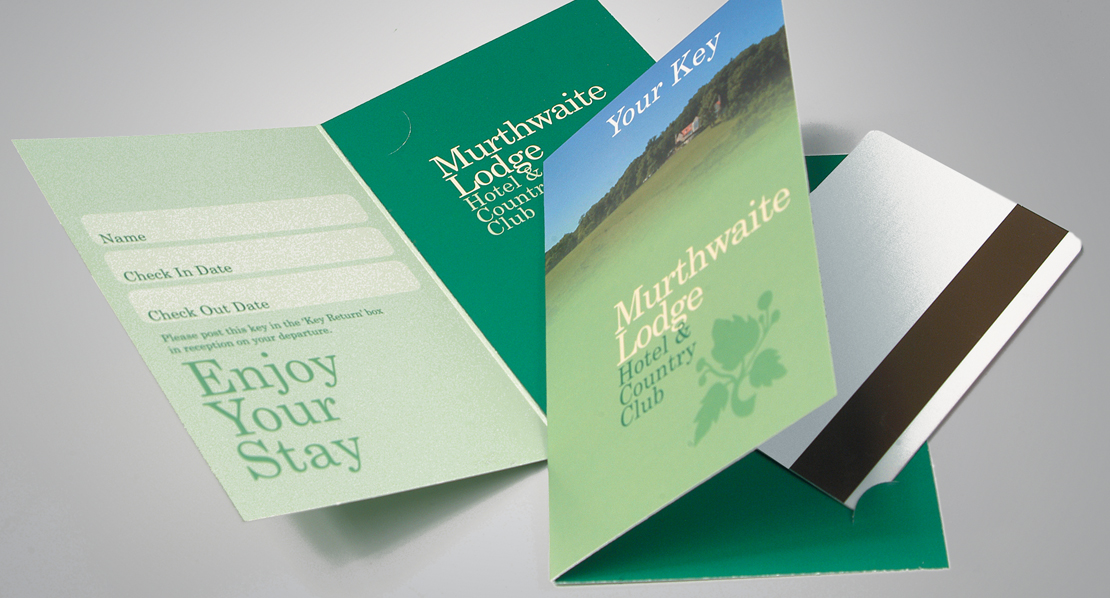 NCR
We are specialist suppliers of carbonless (NCR) stationery and supply clients across the Midlands and beyond. We also offer a bespoke service that allows companies to implement their own business forms to suit their individual practices.

Print solutions
At Centrepoint, we offer print solutions that help you connect with your customers for an affordable price. Let us guide you on the best solutions for your business and be inspired by our vast portfolio of creative designs ideas.

Not just digital
There is no doubt that the digital world is booming, but even the biggest brands don't just focus their marketing online. They combine their online presence with offline marketing too.

Why print
Why? Print and direct mail are proven to build trust. It's perceived to be more credible and it taps into emotions, appealing to multiple senses – touch and sight. There's nothing like it.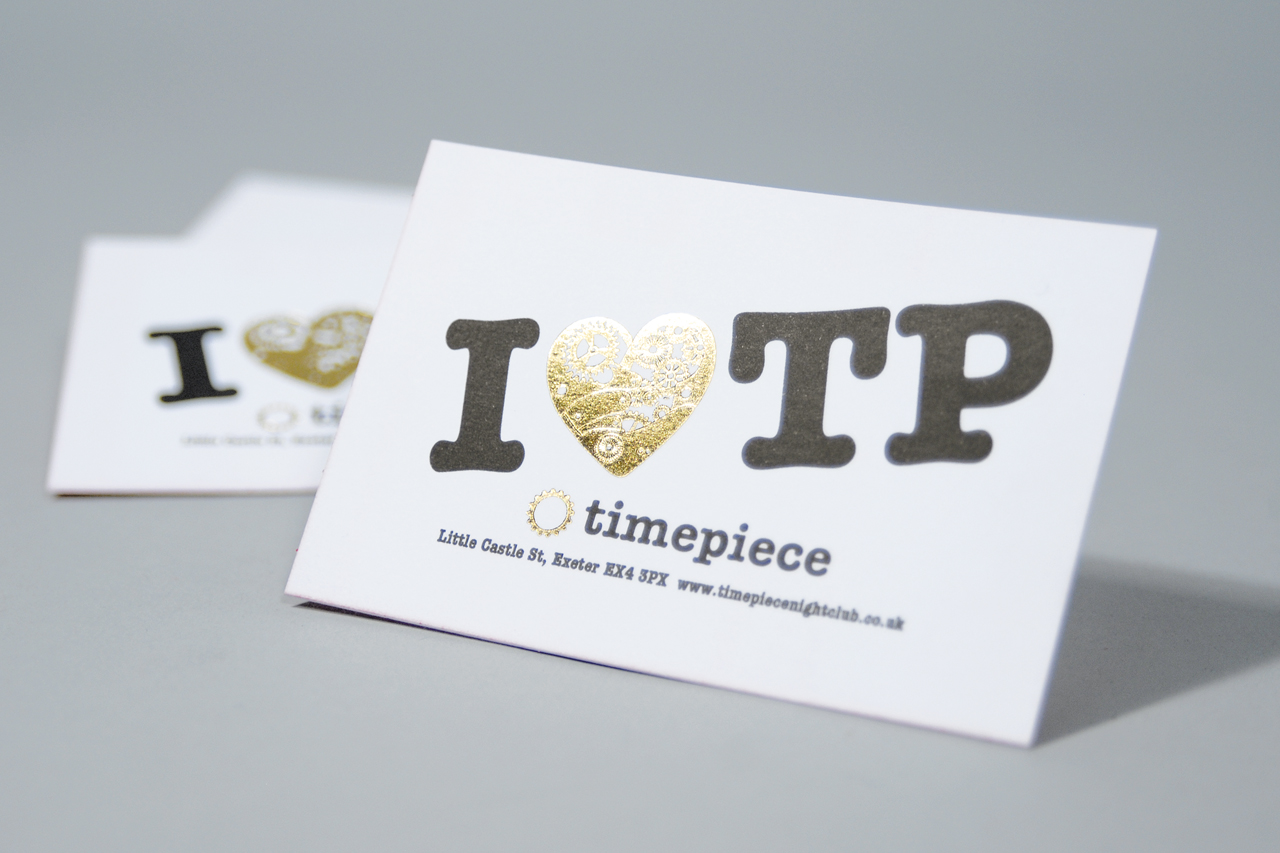 Isn't it strange? All over the world, business people meet and perform the same ceremony to signify the beginning of a relationship. The business card exchange. Business cards are not just a way to exchange contact details, they offer an insight into your company. That is why a good quality business card makes a great first impression.
 All our business cards are double-sided as standard and can be individualised with a map on the back, or a photograph of your premises or products. Or even just add a simple accent colour. If you order cards frequently and have more than 10 employees we can even set up a private online store for you.
The power of sending it by post – While our email inboxes fill up with junk that we often overlook, it can be so refreshing to receive a simple posted letter. We all get less mail through our letterboxes than we used to yet direct mail is an effective way to communicate in a very personal way. Either laser or inkjet print onto letterheads yourself. Or we can pre-print words for you.
Have you also considered handwriting your marketing letter? Think about it. When did you last get a handwritten note? Just write your letter once, we'll scan it and print it at the same time as the letterhead. It'll look authentic and impossible to ignore. We can optionally fold letters in half or thirds, to save on postage.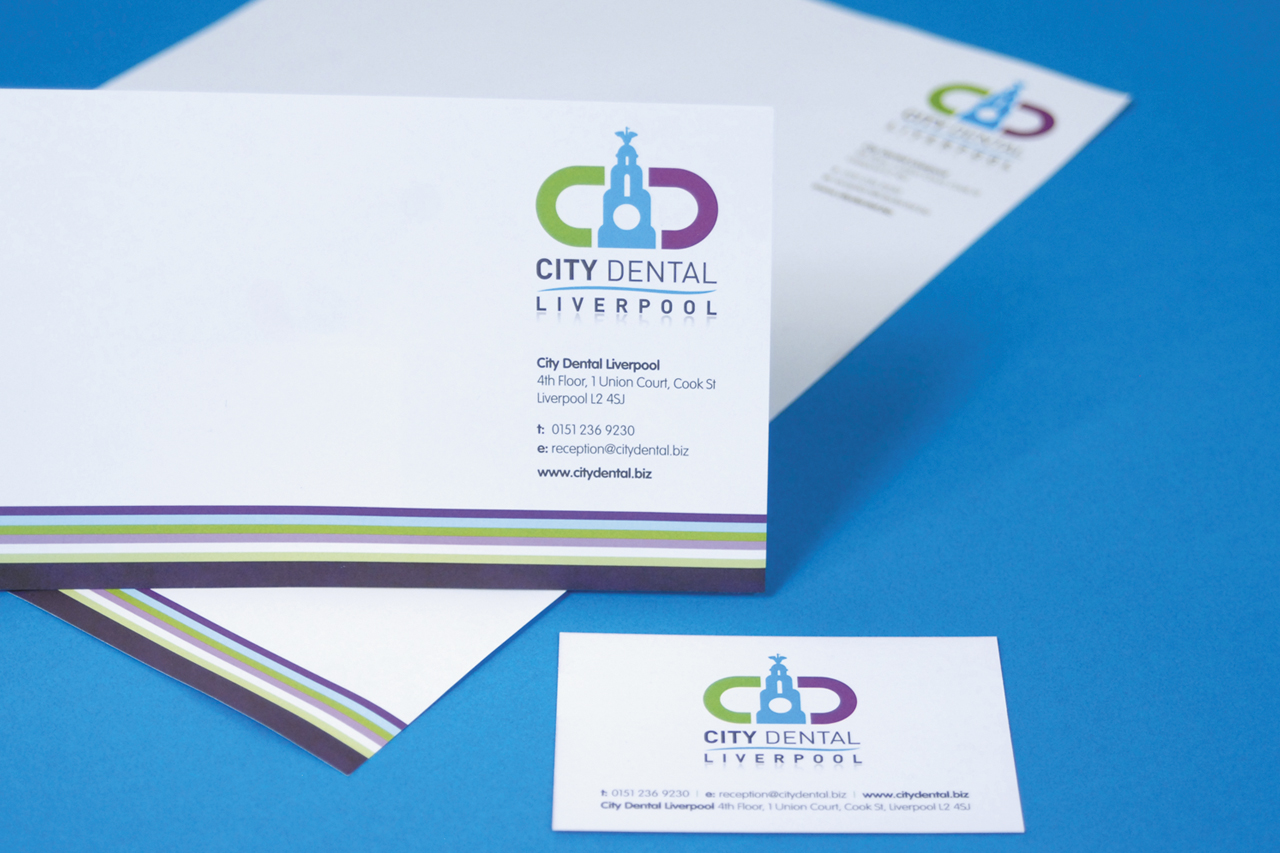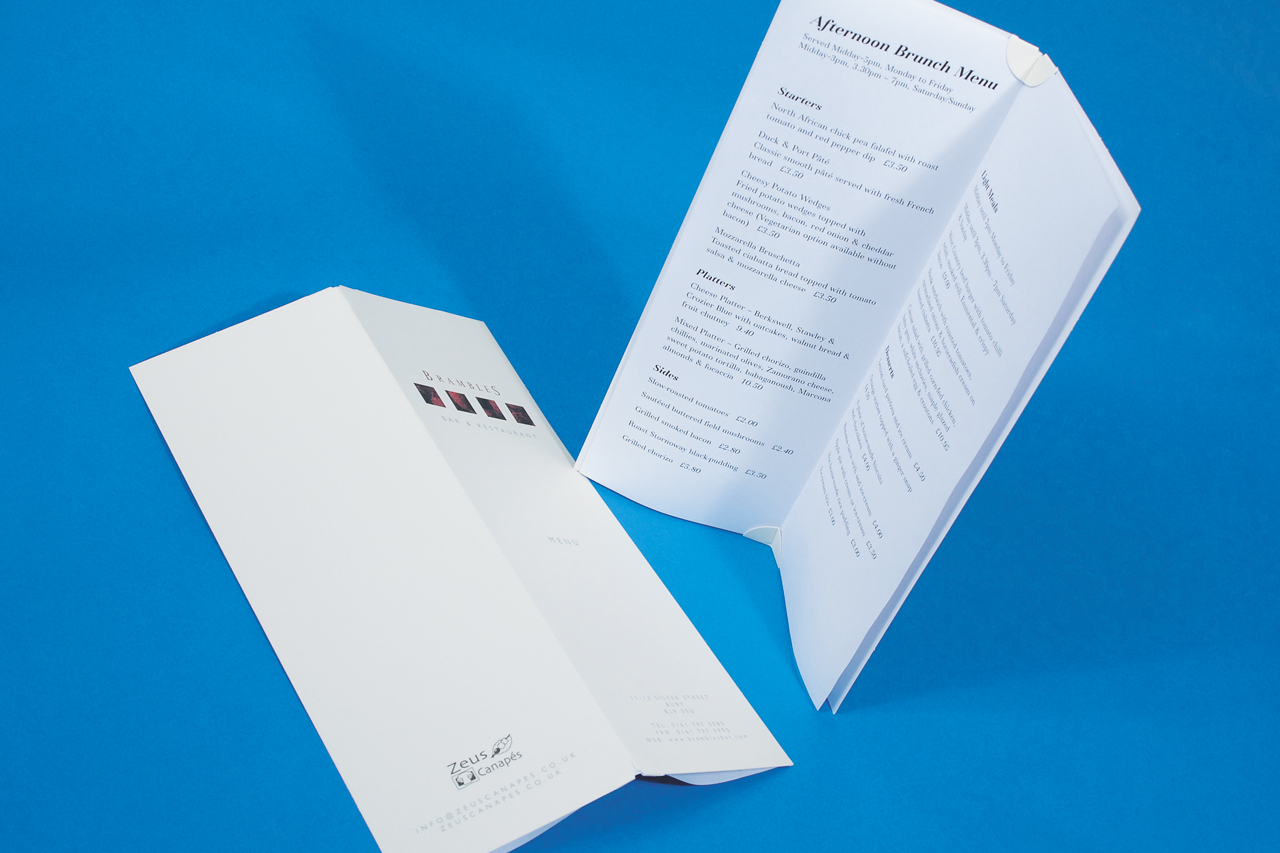 If you can't fit everything you need on a small flyer, it makes sense to print a larger leaflet and fold it down to a smaller size. Breaking information down into smaller sections or panels makes it easier to digest.
Centrepoint's on-site printers make light work of printing and folding and the good news is that brochures that are C5 or below also qualify for Royal Mail's lowest postage rate. There are so many paper options and sizes available to you, we recommend you get in touch so that we can discuss what you need and recommend the best styles for your requirements.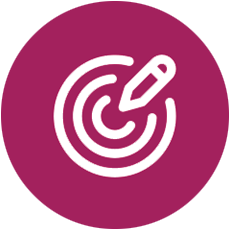 We're local
When you buy from us you're supporting a local business. Our studio is independently owned & operated. We live where you live. It's our home too. We know what's going on in your business community.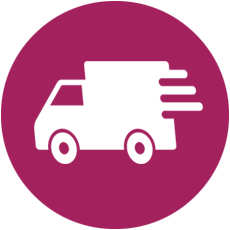 We're reliable
We definitely won't let you down. We fully respect your deadlines. We despatch 99.9% of orders on time or early. If you're in a real hurry, ask about our SOS despatch service to get there even quicker!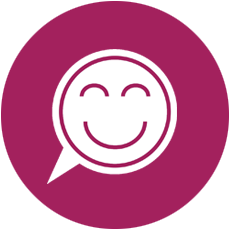 Super friendly
We are a small friendly team with big ideas. Our work includes graphic design, print, marketing, websites & more. We are quick, skilled, no-nonsense designers & our clients say we are great to work with.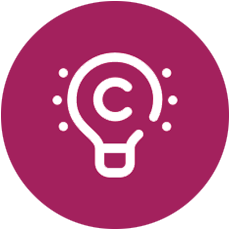 We know what we're doing
Still not convinced? Here is another one: AND BECAUSE WE KNOW WHAT WE'RE DOING... Our team are qualified and knowledgeable. We have the in-house capabilities to produce design and print under one roof.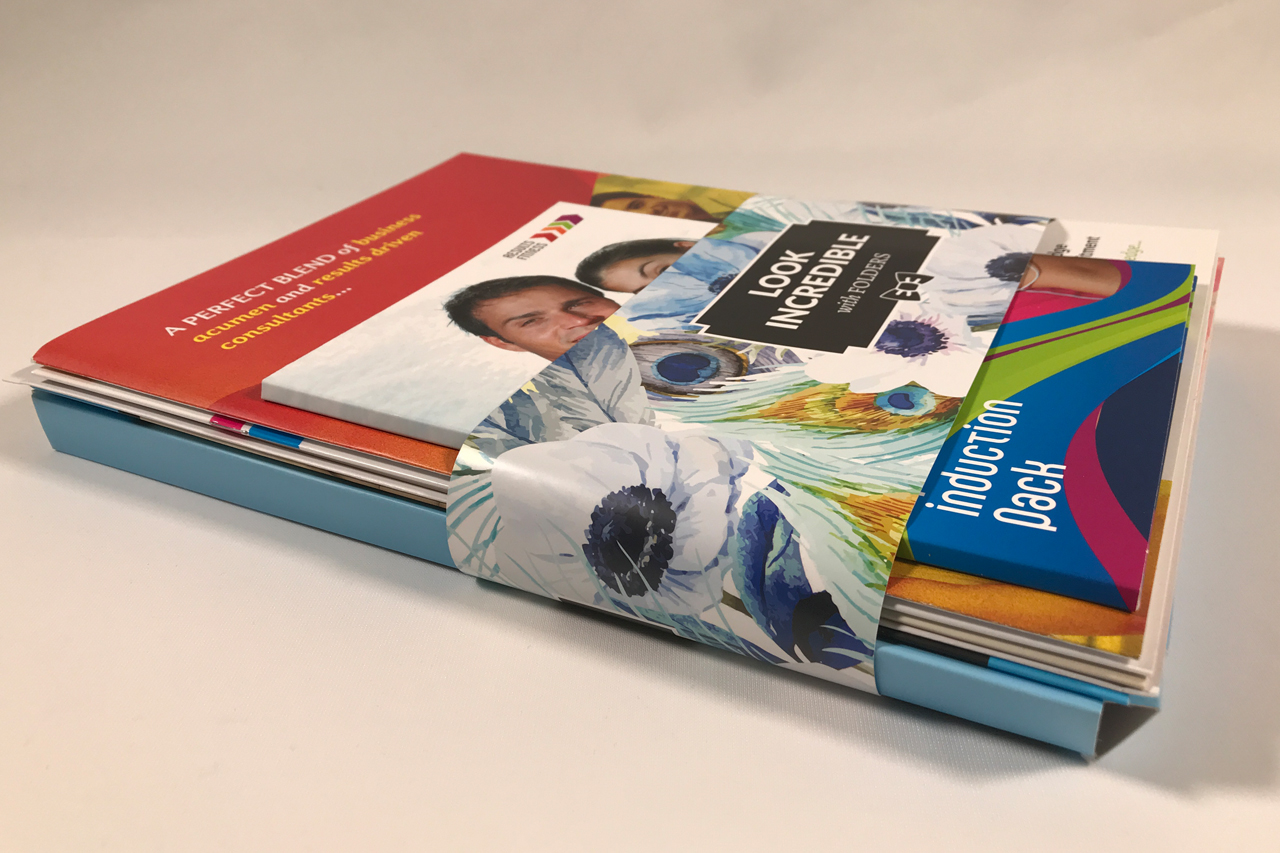 Attention grabbing print – There are many ways you can introduce print to grab the attention of your potential clients. If you write proposals, send quotes or make estimates, you can send your document via email, but you can also post a hard copy tucked away inside a folder or brochure. Why? Aside from impressing the recipient, it shows you're serious and credible. There's some psychology going on too. The act of opening the envelope and unfolding is a bit of theatre.
Similarly, brochures are fantastic for handing out at events and meetings. Even if the event is online, follow up by sending a printed brochure to all who attended. Not a tiny flyer, a well designed double-page spread of your business that they can hold with both hands that grabs their full attention and helps to close the deal.
Our extensive range of NCR Printing products provides our customers with a variety of duplicating options. Through our experienced design team we can create branded, bespoke documents tailored to your everyday business needs , with Invoices, Receipts, Delivery Notes and Quotation Pads being just some of the many products we can provide. Our NCR Books are ideal for keeping all your records together. They're bound and are supplied with perforated pages for easy removal with pages as required kept intact in the book. Our prices for NCR start from as little as £59.00.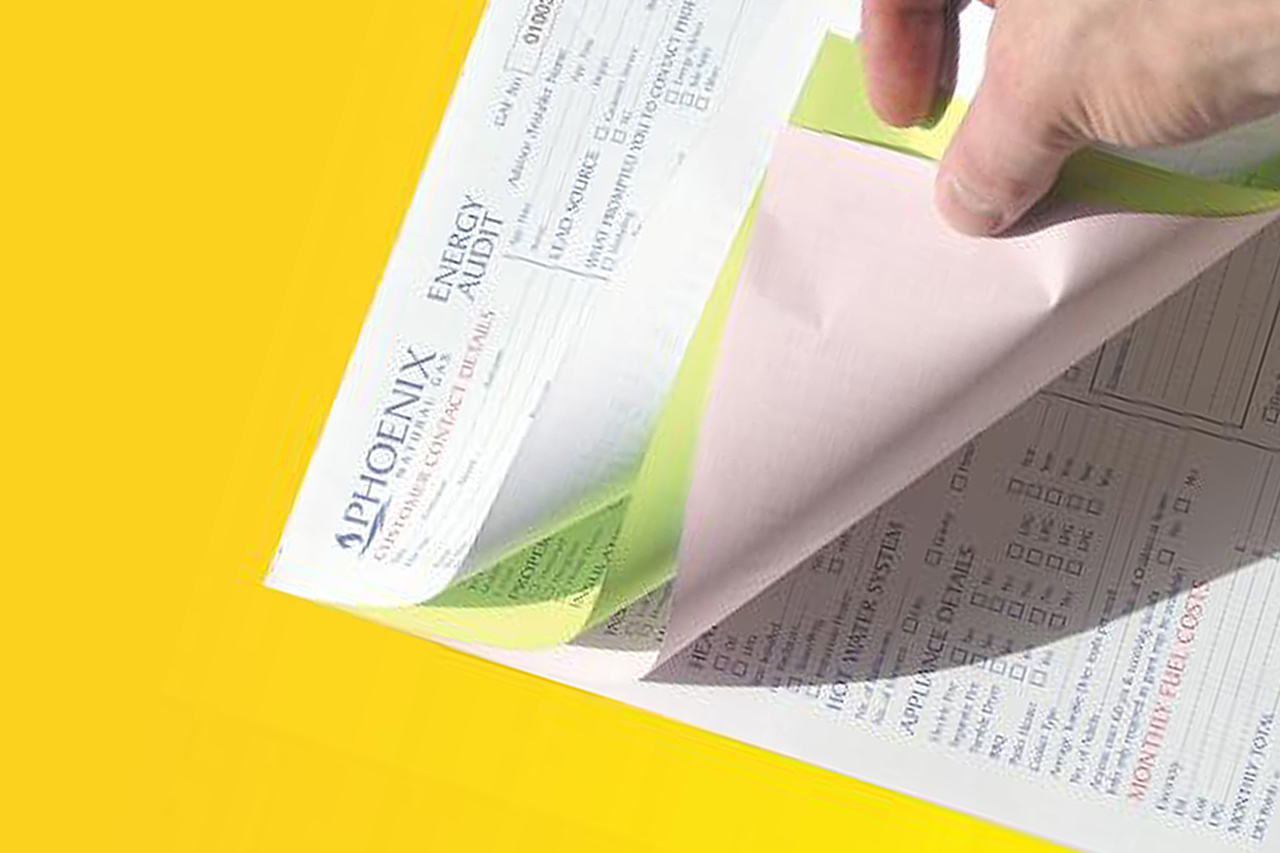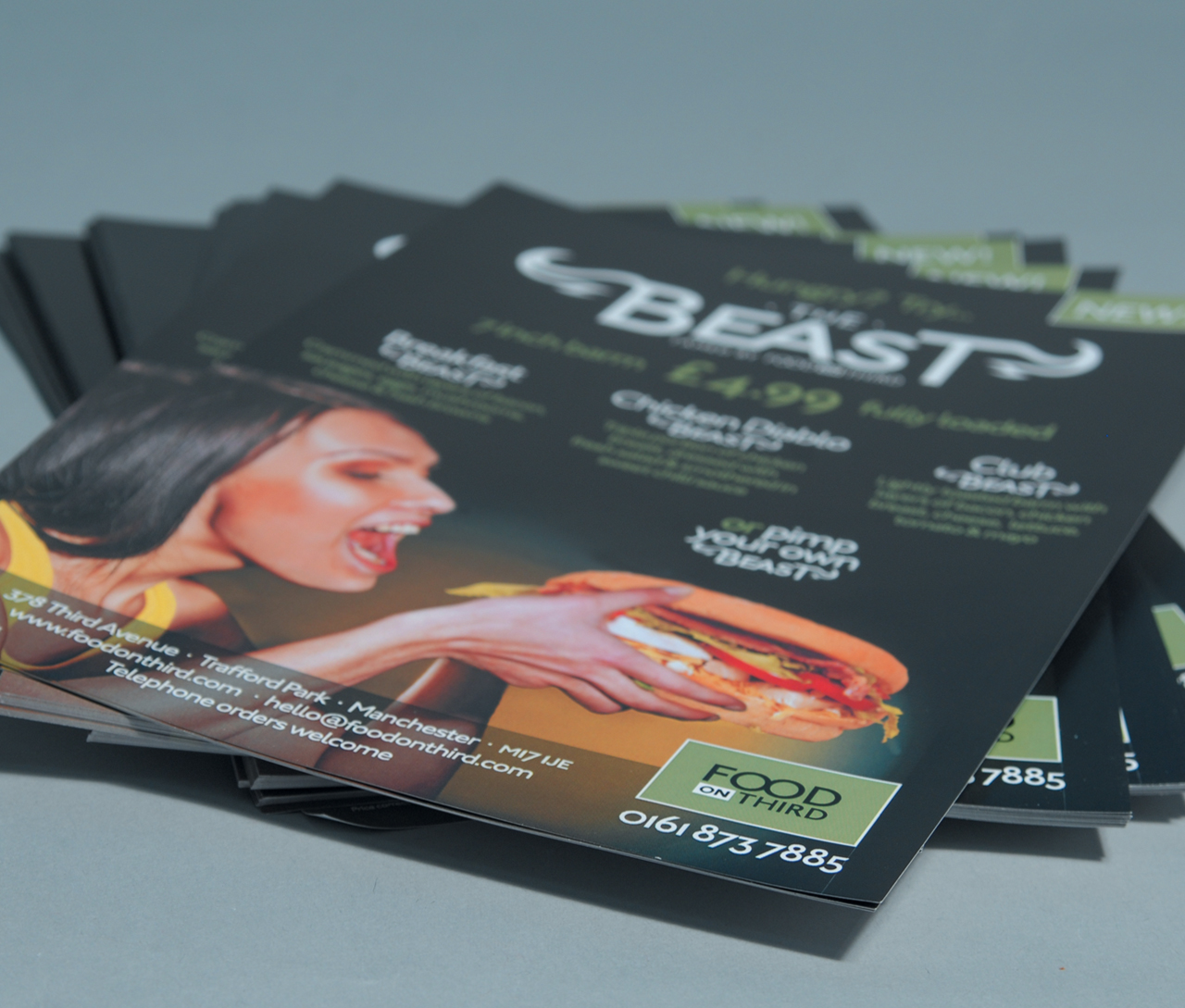 Leaflets, Flyers and Direct Mail
Spread the word with a flyer – Help spread the word about your business with marketing flyers, leaflets and postcards. Whatever the size you want, we design and print quality leaflets that are effective at conveying simple and eye catching messages. Whether you want to hand them out at an event, deliver them through mailboxes or create stunning direct mail pieces, we've got all the options covered. 
Direct mail – Complying with the new GDPR laws is a difficult task for today's marketers. The threat of fines and sanctions is a reality. As well as proving when someone opted in to receive your emails, you need to record what you said you'd send them. And only send them that. Things could get even worse with ePrivacy laws still going through parliament.
 The good news is, it is easier to send direct mail as long as you are giving people a choice of opting out of receiving future mailings. Sending catalogues and leaflets are classed as being within the legitimate interests of your business.
 It's no surprise that many businesses are choosing to revisit direct mail. Of course, sending direct mail will cost more than sending an email, but it's about the return on your investment. A targeted, posted piece that looks credible, might have a significantly higher conversion rate than junk email. Ask for a free copy of our guide to GDPR
Get in touch and let us know your ideas and we will guide you on the best solutions for your business. We are happy to offer you free advice and an honest opinion.  
Call 0121 382 2729 or email us at info@nullcentrepointprint.co.uk
Create new project with us!