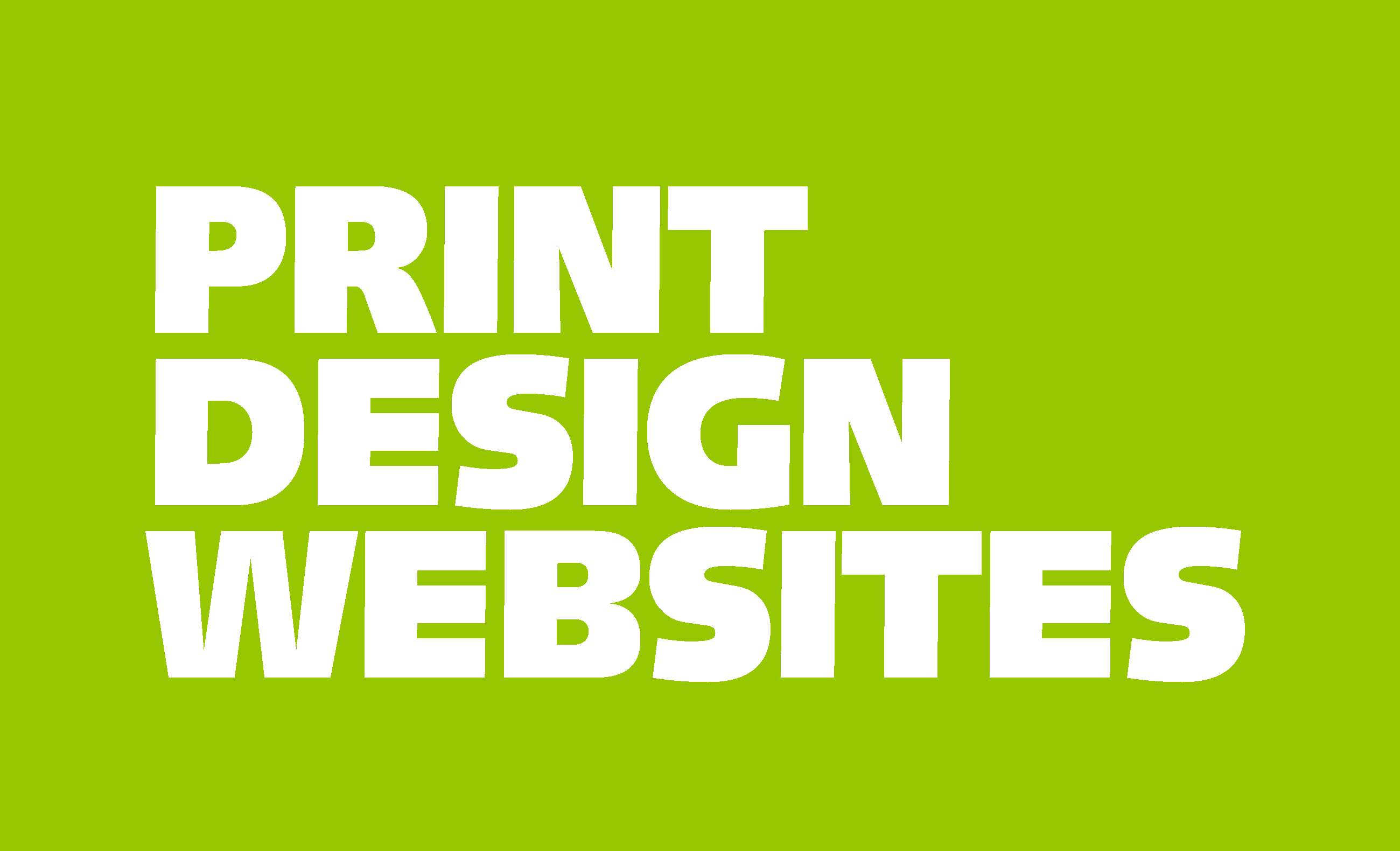 CENTREPOINT PRINT, DESIGN & WEBSITES
HELLO. WE ARE YOUR FRIENDLY LOCAL MARKETING EXPERTS.
"Good Marketing makes the Company look smart. Great Marketing makes the Customer feel smart"
Centrepoint is a local marketing agency on a mission to help your business grow. Whether you want to generate more leads or increase sales, we can help boost your business revenue and increase your profits, all while adding value to your business.
Our experienced team have been designing, marketing and advising businesses for over 25 years. We understand the importance of building your brand and giving your business a consistent, professional image across both digital and traditional marketing platforms.
If you are looking for local experts to help launch your new website project, to get the most of your marketing budget, to develop your brand and help you navigate the digital marketing world, you have come to the right place.
We won't dazzle you with jargon, we will simply deliver high quality and professional design, print, websites and a range of digital marketing services.
We know it's hard to find a good, reliable printer or web designer
And we know it's even harder to find one that is local to you. With so many online options and different companies to choose from it can be a bit of an overwhelming task.
However, Centrepoint has made things easy by providing creative, fully responsive websites, fast full-colour printing and full graphic design services. Think of us as your local one-stop shop for all your web, design, printing and exhibition needs in Birmingham.

Graphic Design
Our brand stylists and designers will enhance your identity, taking your business to the next level. We design elegant stationery and powerful promotional material. From a business card to a brochure. From a little logo, right through to a full brand identity and joined-up campaign.

Print
Print remains a large part of the marketing mix for many businesses. There's nothing like a physically-produced brochure to persuade and influence potential clients. With over 25 years of experience in the print and design industry, Centrepoint has built up a wealth of print design knowledge, enabling us to provide the very best service available.
Your local marketing experts
Our Birmingham based design team is passionate about helping startups and small to medium-size businesses across the West Midlands. Our clients think of us as their marketing department and rely on us for everything from business cards to e-commerce websites, from pop-up banners to shop front signs. We have the skills and capabilities to ensure your business looks every bit as professional and caring as you are.
Centrepoint's in-house design team are ready to talk about your next marketing campaign. We're specialists in web, print and signs. Local, available and in your community.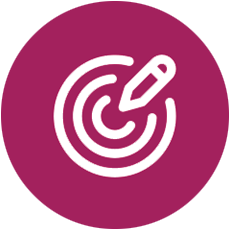 We're local
When you buy from us you're supporting a local business. Our studio is independently owned & operated. We live where you live. It's our home too. We know what's going on in your business community.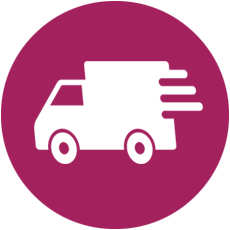 We're reliable
We definitely won't let you down. We fully respect your deadlines. We despatch 99.9% of orders on time or early. If you're in a real hurry, ask about our SOS despatch service to get there even quicker!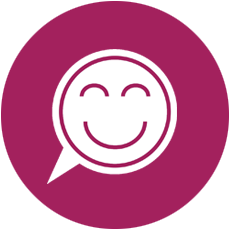 Super friendly
We are a small friendly team with big ideas. Our work includes graphic design, print, marketing, websites & more. We are quick, skilled, no-nonsense designers & our clients say we are great to work with.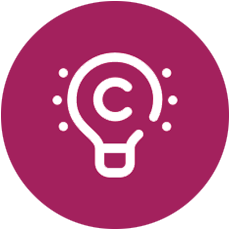 We know what we're doing
Still not convinced? Here is another one: AND BECAUSE WE KNOW WHAT WE'RE DOING... Our team are qualified and knowledgeable. We have the in-house capabilities to produce design and print under one roof.
Centrepoint is a friendly, local design studio, backed-up by Nettl.com, the international print and web services company. We are not a faceless online service provider. Our clients are welcome to come and visit us at our Erdington studio. With Centrepoint, you can feel safe in the knowledge that your print is fulfilled on state-of-the-art machines and your website is managed on secure, fast servers. Local service and world-class technology. It really is the best of both worlds!
We have over 25 years of experience and have worked with a wide variety of West Midlands businesses, large and small, helping them with their printing requirements. From new startups to established businesses in Birmingham and all the surrounding areas.
Whether you need a business card, stationery, leaflets, brochures, catalogues, posters or exhibition materials, our experience across all areas will help you achieve a complete and consistent image for your company.
Whether you're looking for a simple banner, point-of-sale display, office signage, vehicle graphics or a full exhibition stand, we can help.
The capabilities of print these days are quite staggering. It's actually possible to brand every surface of your building, including the floors, ceilings, walls and windows. Commercial design is all about being engaging and effective for customers and employees.
So, you're looking for website? Good news, Centrepoint build affordable, elegant websites and web shops for all sorts of businesses in Birmingham and all the surrounding areas.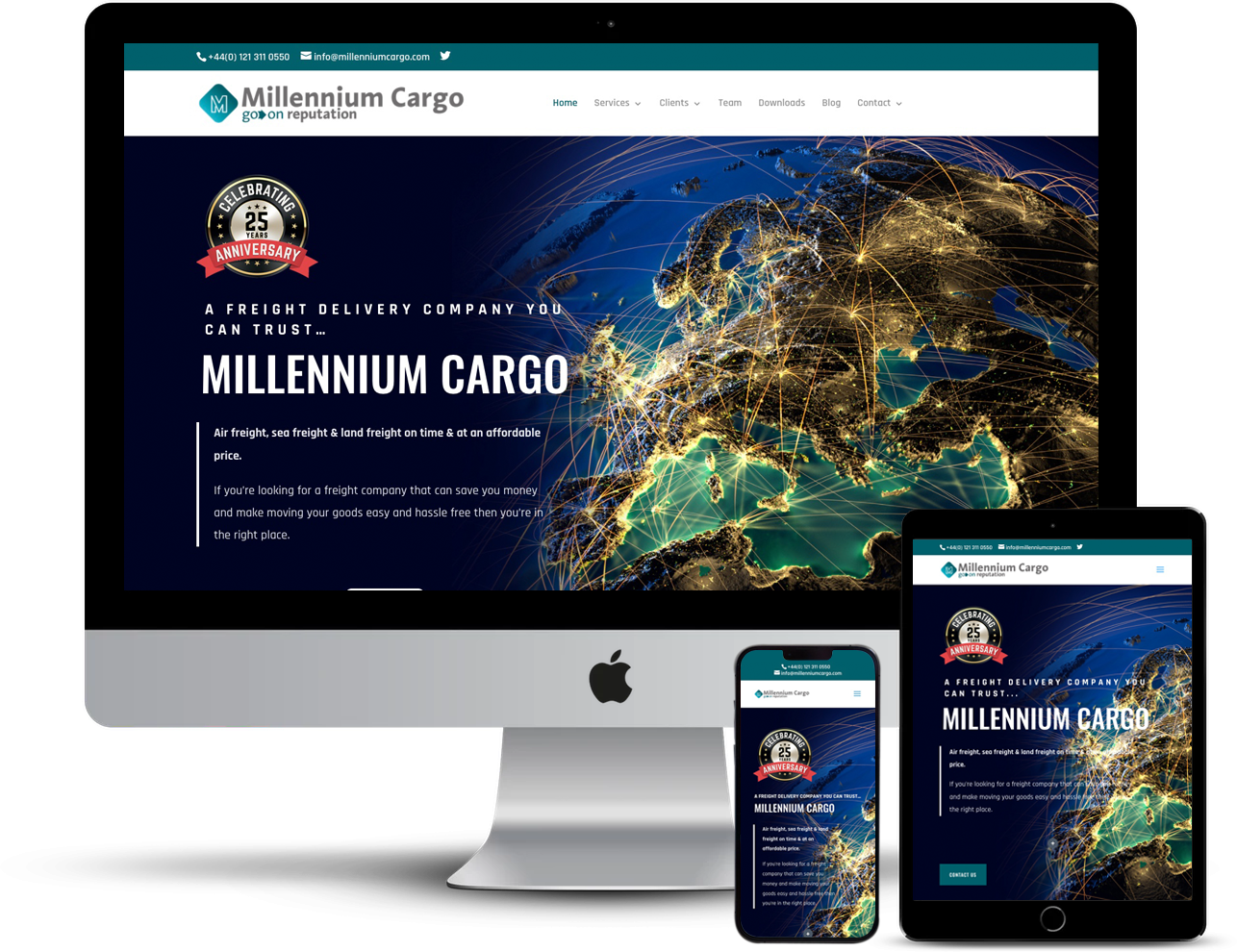 Share your thoughts and ideas and let's find out if we're a match. We always offer our free advice and honest opinion.
Call 0121 382 2729 or email us at info@nullcentrepointprint.co.uk
Don't just take our word for it, read what our customers have to say about us.
I initially contacted Dave at Centrepoint to help me with a web site for my new business. Taking every care to ensure that all aspects of my requirements were met the communication throughout was faultless. The price, turnaround time and most importantly the end result was everything I wanted and more.
The team at Centrepoint are excellent. You receive a total marketing service for the cost of standard printing company. Dave and Angela keep my material fresh and guide me to keep it relevant. Their eye for detail and consistency is superb. Great value for money. They have really helped my business stand out.
Always professional and friendly, Dave and his team at Centrepoint have always shown excellent customer service. Efficient and reliable, we have used Centrepoint for over a decade, for all our office stationery and to print/post our monthly newsletters. Their work is to the highest quality. Would fully recommend.
Create a new project with us!
Printers Sutton Coldfield – Website Design Sutton Coldfield – Printers Birmingham – Website Design Birmingham – Printers Lichfield, Website Design Lichfield, Printers Tamworth, Website Design Tamworth,  Printers Coleshill, Website Design Coleshill, Printers Cannock, Website Design Cannock, Printers Solihull, Website Design Solihull, Invoice Pads Erdington Birmingham, Stationery Printing Erdington Birmingham, Printed Workwear Erdington,Birmingham, Promotional Item Printing Mugs Pens Key Rings Erdington Birmingham