First impressions are vital. They require the right impact…
… so a customers first experience is a positive one.
Well thought out signage is a huge part of this. A smart sign outside your premises will provide a great first impression to both passers-by and customers visiting your premises.
Once inside, wall and floor graphics can create amazing spaces for customers and employees alike.
Your signage needs to be manufactured to a high quality and be fit for purpose. We can help you plan your next project, choose the right signage and graphics that compliment your business abd give it the Wow factor!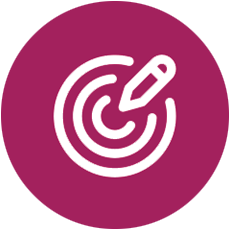 We're local
When you buy from us you're supporting a local business. Our studio is independently owned & operated. We live where you live. It's our home too. We know what's going on in your business community.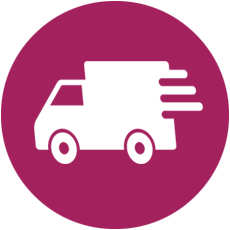 We're reliable
We definitely won't let you down. We fully respect your deadlines. We despatch 99.9% of orders on time or early. If you're in a real hurry, ask about our SOS despatch service to get there even quicker!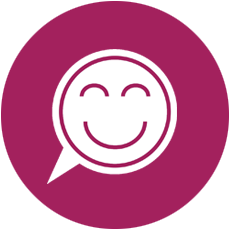 Super friendly
We are a small friendly team with big ideas. Our work includes graphic design, print, marketing, websites & more. We are quick, skilled, no-nonsense designers & our clients say we are great to work with.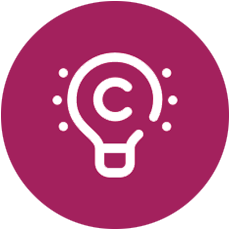 We know what we're doing
Still not convinced? Here is another one: AND BECAUSE WE KNOW WHAT WE'RE DOING... Our team are qualified and knowledgeable. We have the in-house capabilities to produce design and print under one roof.
Get in touch and let us know your ideas and we will guide you on the best solutions for your business. We are happy to offer you free advice and an honest opinion.  
Call 0121 382 2729 or email us at info@centrepointprint.co.uk
Create new project with us!