DESIGNED AND BUILT BY LOCALS WHO CARE ABOUT YOUR BUSINESS.
"Websites promote you 24/7 : No employee will do that"
Are you looking for a website that works for your business? You are in great hands with Centrepoint. We understand that each business is unique and we design and build elegant and affordable websites that work for you.
Your website is your shop window to the world and often the first impression people have of your business, which is why it is so important to get it right.
In today's world of mobile and social media browsing, an increasing number of people prefer mobile over a desktop experience. This means your website needs to be responsive and fast. Is yours? How easy is it to navigate on a mobile? Do you need to pinch and zoom and pan and scale?
If your site isn't built with mobile in mind, you risk turning away customers.
It may seem overwhelming with how quickly the digital world is changing, but you can be assured that our websites are built to last. They can grow as your business grows.
Built with the future in mind.
You don't want to find your site is redundant next month just because you need to add a new feature. Our modular approach means we get you online quickly with our proven paths and then upgrade your site in a structured way when you're ready.
There are many website options for you, and we are here to help choose the right one for you, which is why it's useful to know your future goals – it helps us pick the right platform at the start. But you don't need to do everything at once. We find it's best to continuously develop your site, deploying small changes, frequently.

Easy To Edit
Our websites have a built-in content management system. Easily edit text and update images yourself, at no cost, as often as you like.

Securely Hosted
Your Centrepoint site will be hosted on our platform which uses the same infrastructure that runs famous names like Netflix, Pinterest, Expedia and Amazon.

No Hassle Admin
You'll love the back-office which is part of every Centrepoint site. You can create and cancel appointments, add products and prices and manage bookings.

Search Engine Ready
Every Centrepoint site is search-engine-ready as standard. Moving up the rankings needs consistency, skill and effort. Talk to us about the options.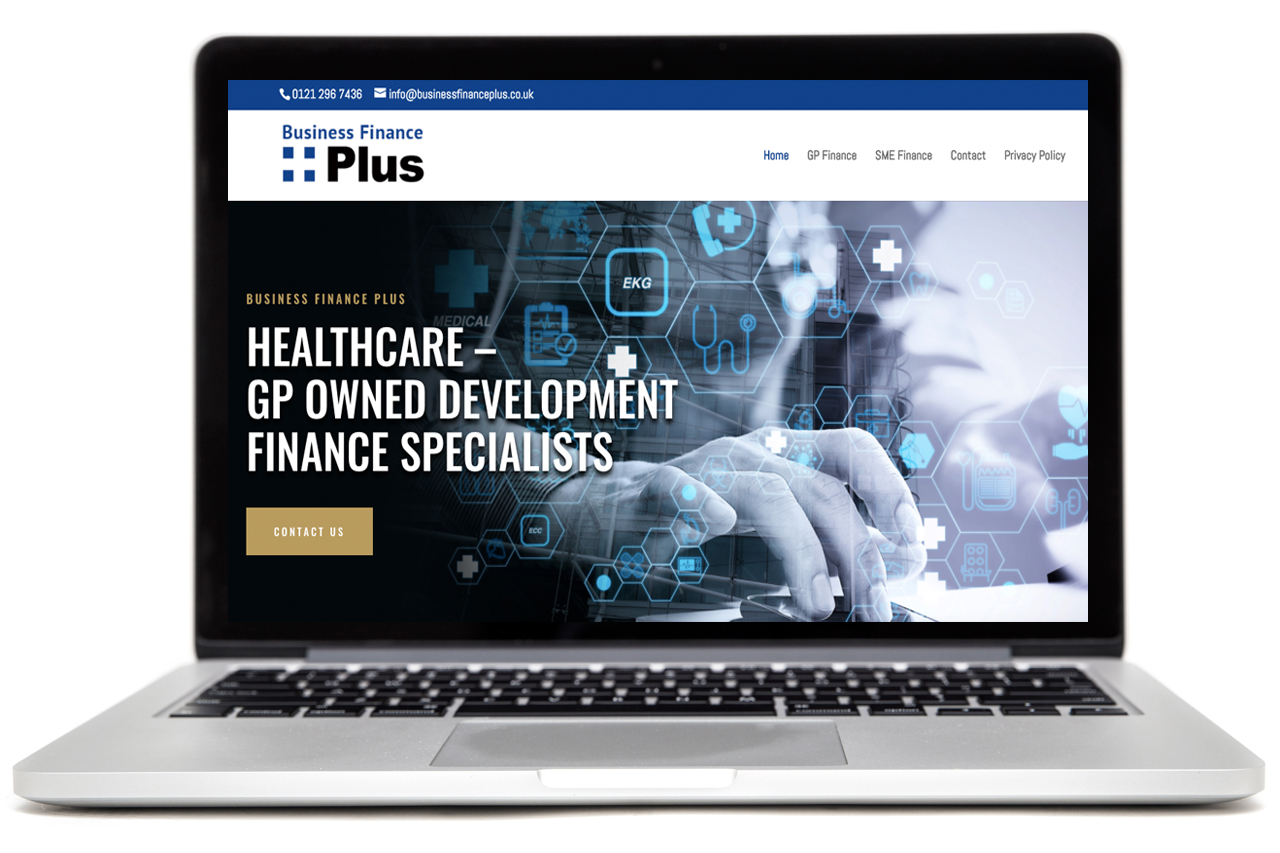 Starter Websites – From £499
If you're new to business or just looking for something basic to get you online then our starter websites are perfect.
Whether it's a simple landing page or somewhere to grab details from clients we can create you a beautiful, functional one-page site that can eventually grow over time into a bigger website.
We're always here to help keep it fresh and continue performing.
Brochure Websites – From £749
Our most popular site, the Business Brochure Two is a mobile, tablet-friendly and desktop-optimised site all in one.
Usually consisting of 5 pages. Great if you want an online brochure, portfolio or team profile. We specialise in building creative, beautiful, functional – but most importantly – responsive websites to take your business to the next level.
We're ready to build your next website and we're here to help keep it fresh and continue performing.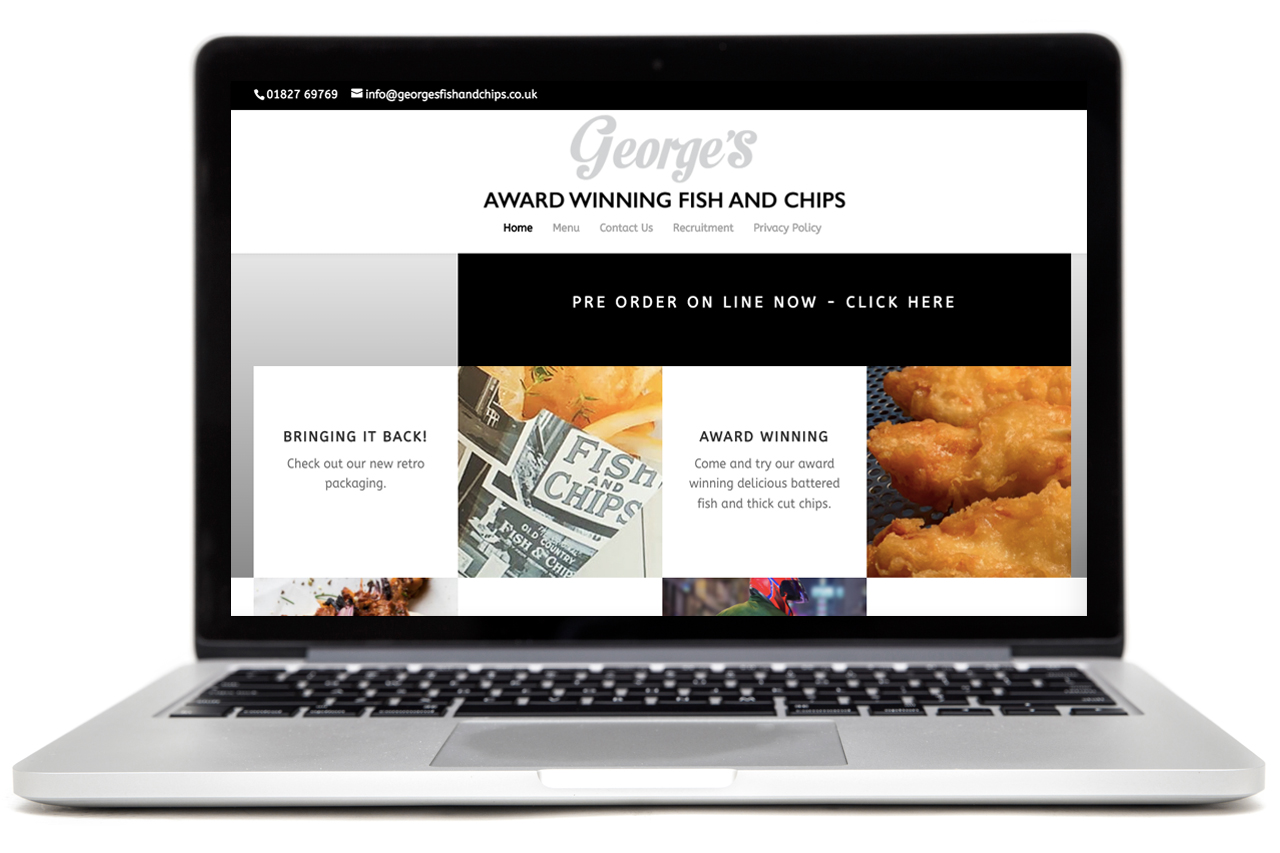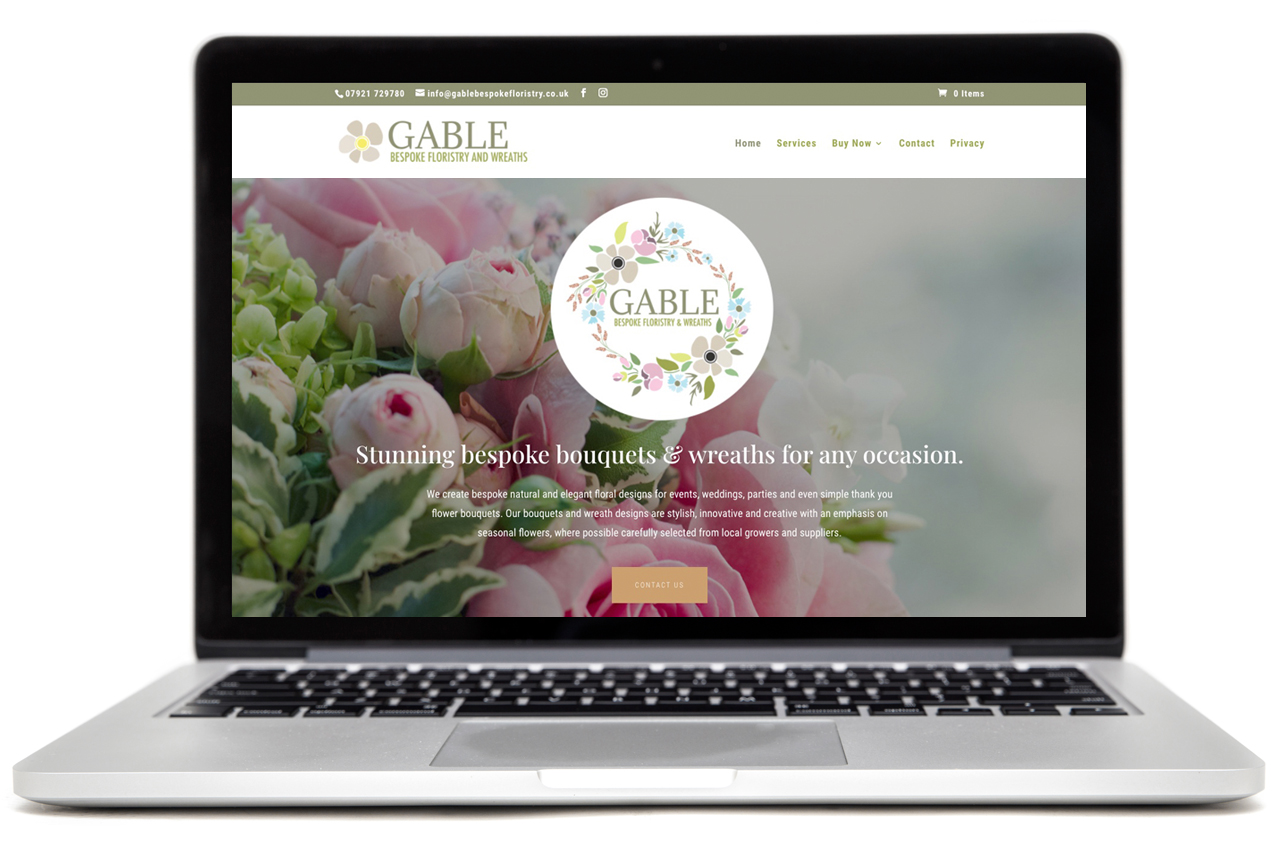 E-Commerce Websites – From £999
Maybe you want to sell online?
Our e-commerce Three site typically puts your product catalogue online and lets customers buy and pay online.
You'll get a back-office to manage orders and we'll integrate it with your accounting system.
Accept credit and debit card payments and take advantage of a full auto-email system so your clients are kept in the loop about their orders.
So if you want to get started with a simple brochure website or maybe you want to add online bookings or reservations? Or want to sell online? We can help. Pop in to see us at our Birmingham studio or book a free consultation and we'll show you how to get started.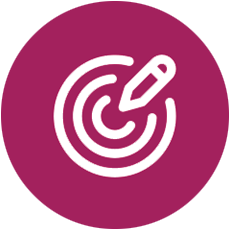 We're local
When you buy from us you're supporting a local business. Our studio is independently owned & operated. We live where you live. It's our home too. We know what's going on in your business community.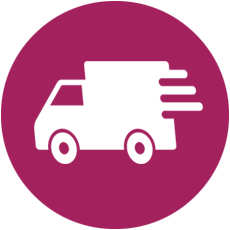 We're reliable
We definitely won't let you down. We fully respect your deadlines. We despatch 99.9% of orders on time or early. If you're in a real hurry, ask about our SOS despatch service to get there even quicker!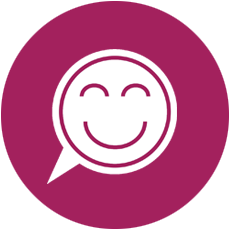 Super friendly
We are a small friendly team with big ideas. Our work includes graphic design, print, marketing, websites & more. We are quick, skilled, no-nonsense designers & our clients say we are great to work with.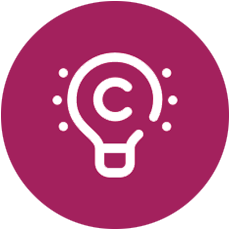 We know what we're doing
Still not convinced? Here is another one: AND BECAUSE WE KNOW WHAT WE'RE DOING... Our team are qualified and knowledgeable. We have the in-house capabilities to produce design and print under one roof.
Get in touch and let us know your ideas and we will guide you on the best solutions for your business. We are happy to offer you free advice and an honest opinion.  
Call 0121 382 2729 or email us at info@nullcentrepointprint.co.uk
Create new project with us!